The All-New 2019 Chevrolet Silverado
Chevrolet has been producing America's longest lasting trucks for over a century now. The 2019 Chevrolet Silverado will continue that run with all-new features and options for the new year. The new Silverado is bigger and more powerful than ever with more to choose from to suit your needs. Although is is bigger than ever it is more efficient and stylish. There is no doubt you will be pleased with the new and improved. Yes don't worry the truck bed is made out of high-strength steel not aluminum like the other guys. So what's new with the Silverado? Glad you asked.
Z71 Performance
– Off-Road Rancho Twin-Tube Shocks
– Skid Plates
– 18-Inch Wheels W/ All-Terrain Tires
– Two Speed Transfer Case
– Automatic Locking Rear Differential
– Front And Rear Park Assist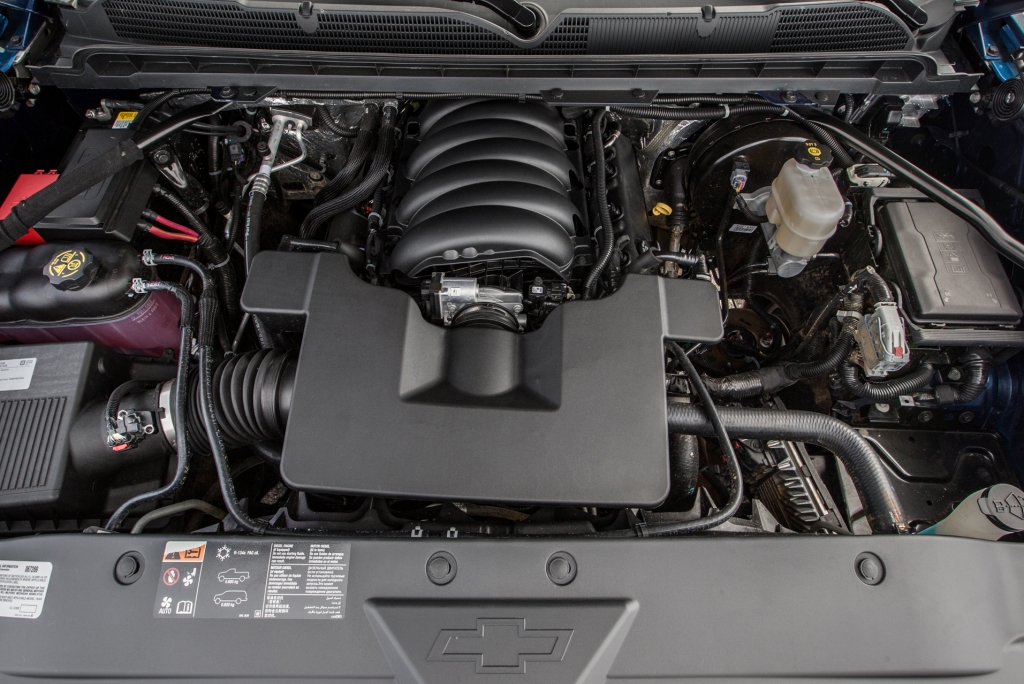 Engine Options
– 4.3L V6 8,000lbs towing capacity 285 HP/385 lb-ft of torque
– 5.3L V8 11,600 lbs towing capacity 355 HP/ 383 lb-ft of torque
– 6.2L V8 12,200lbs towing capacity 420 HP/460 lb-ft of torque
– ALL NEW 2.7L 7,200lbs towing capacity 310 HP/348 lb-ft of torque
– ALL NEW 3.0L TURBO DIESEL Specs TBA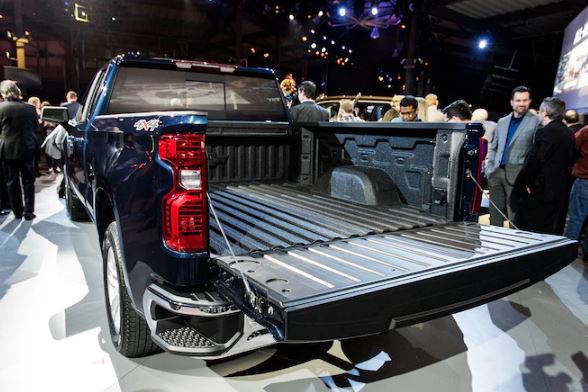 Industry's Largest Bed
One of the best features of the all-new redesigned 2019 Chevrolet Silverado 1500 is the industry's largest bed. Yeah its the biggest but what does that mean? It means it has the highest volume, deepest box depth, and longest box length at the floor. Hate only having the four standard bed tie-downs? Well the 2019 Silverado will have 12 tie-downs to make sure everything is safely strapped down and secured. Couldn't get any better right? Wrong, it does. Chevrolet offers a power up/down tailgate on the LTZ and High Country trim packages. It's incredibly helpful especially with the raise/lower feature accessible through your key fob, touch pad on the tailgate, or button located in the cabin. Also can't forget that it is power lockable, so you can confidently leave tools and other items in your bed.