2019 Chevy Blazer
Over the years we have seen Blazer name plate on a variety of vehicles, from the original square body K5 Blazer, to the S10 Blazer, and for the 2019 Model year, we have another Blazer. But, does the new Blazer live up to the hype that the prior models have given us?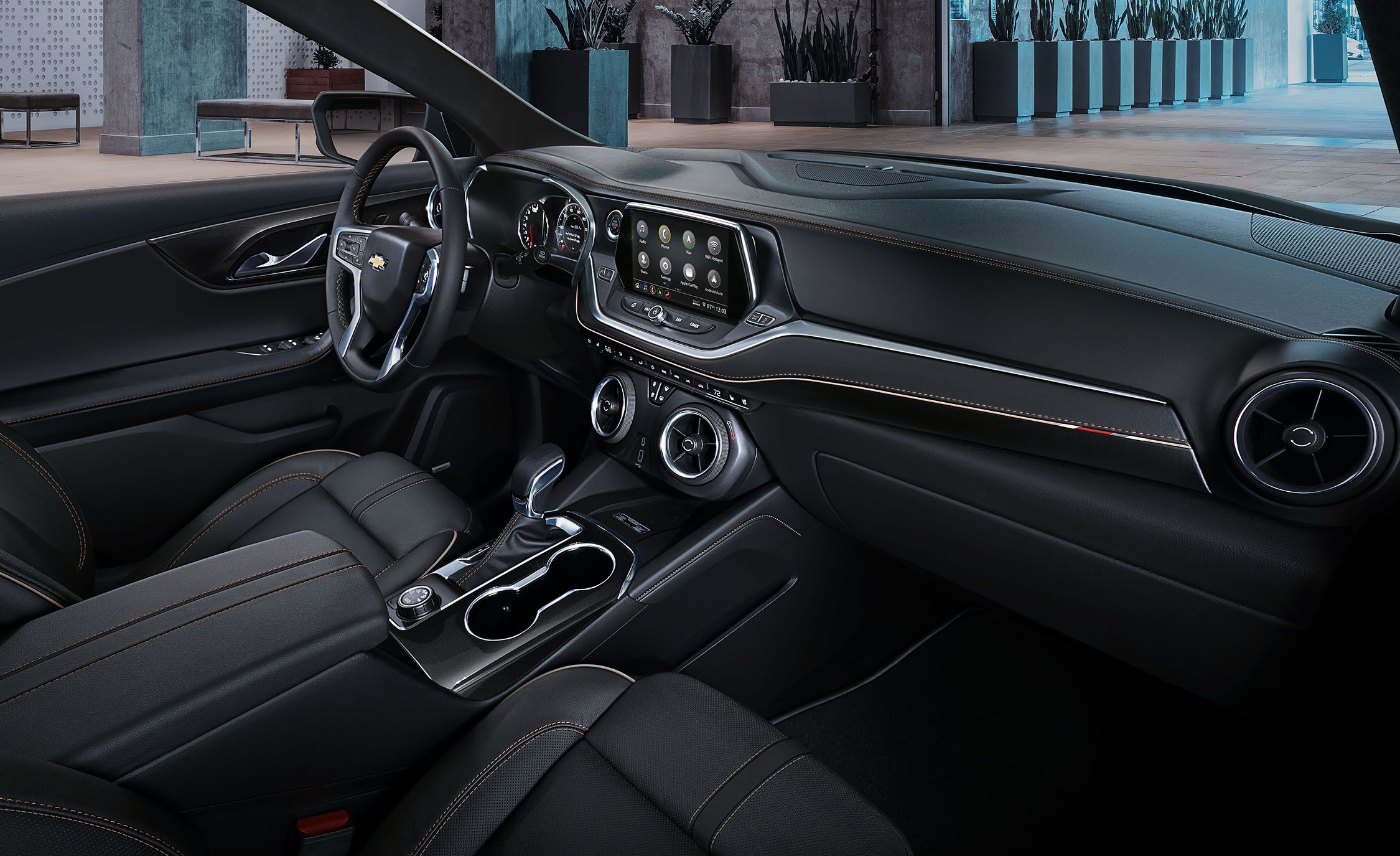 Trim Levels
So let's start with the basics and talk about trim levels and what the include. The trim levels are L, Blazer 2.5L, Blazer 3.6L (Cloth and Leather), RS, and Premier. So what does everything mean and include.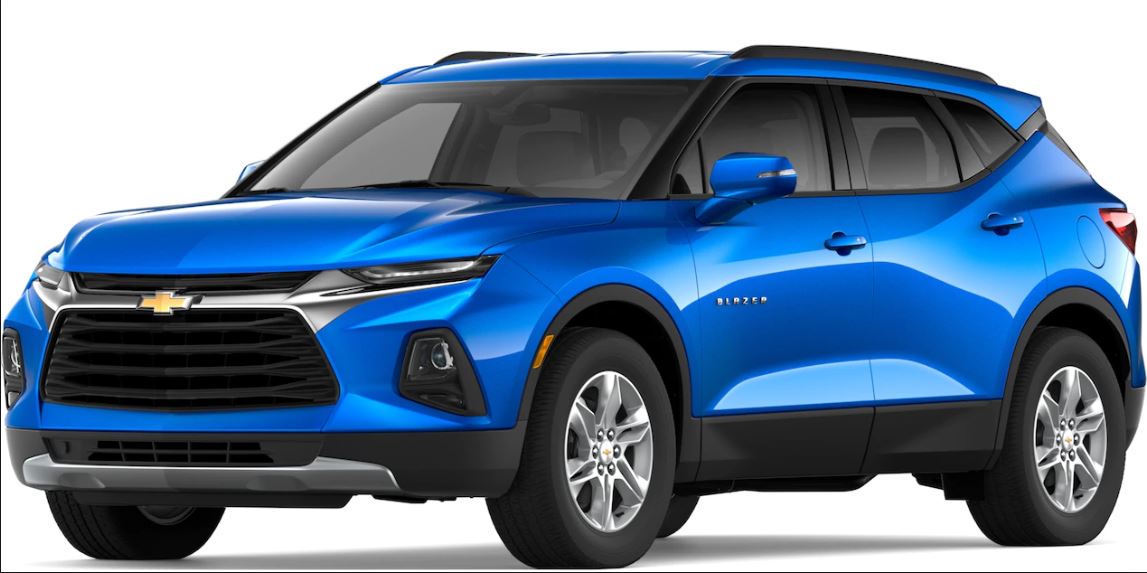 L Trim Level
Although the L trim level is the entry level trim, but it is anything but entry level. Powering the Blazer is a 2.5L 4-cylinder that puts out 193 hp and is equipped standard with active start stop technology. Moving inside the vehicle, you are met with a standard 8" infotainment center with apple carplay and android auto capabilities.
Blazer 2.5 and 3.6L Trim Level
Now the Blazer trim level is probably going to be the most common trim level with a variety of options. You can get all the same features as the L, but you can also get a variety of safety features such as blind-spot detection and Lane Change alert. The basic changes in between are the engine options and seat options.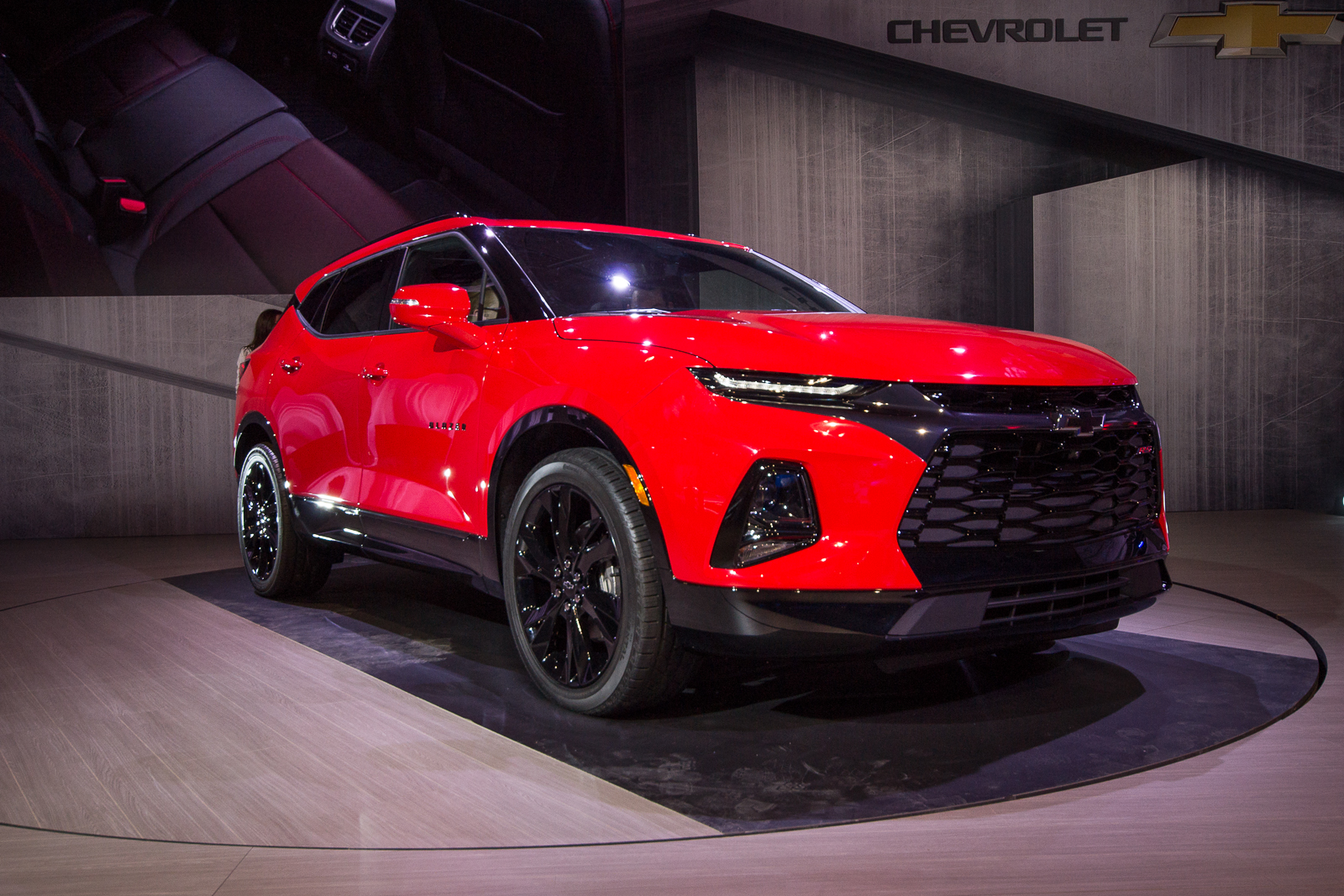 RS
Now, this is getting serious and we are talking about the RS trim level. The RS is where all the sporty aspects of the Blazer come into play with black trim, an aggressive front grill and 20" wheels. This model does come standard with the 3.6L and AWD.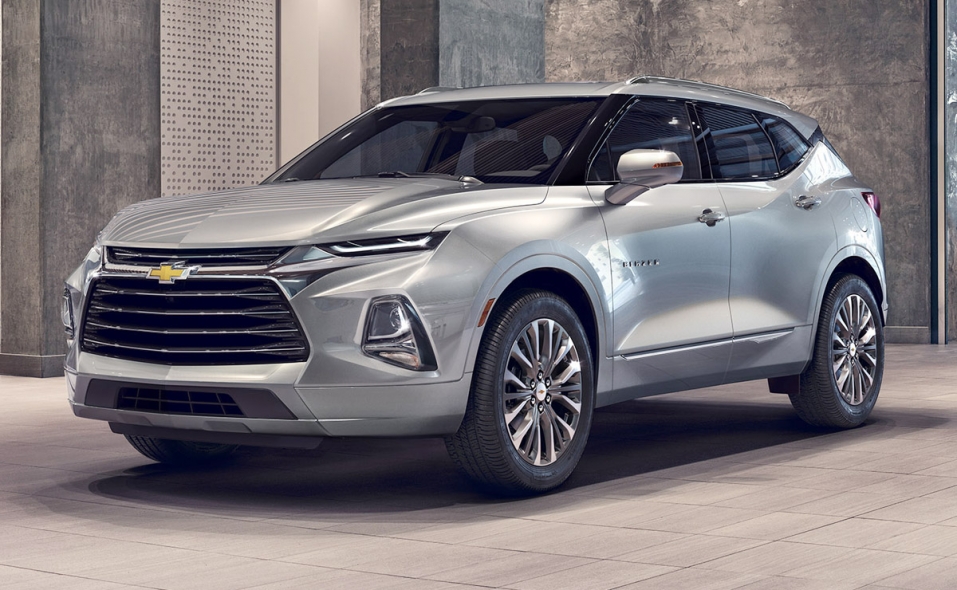 Premier
Now we are talking about the big daddy class of the Blazer. THe Premier is the top of the line trim level with full leather seats, chrome, and 21" wheels.