Commercial Membership Offers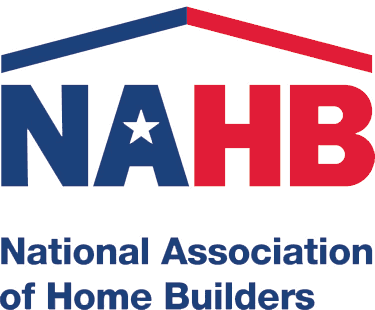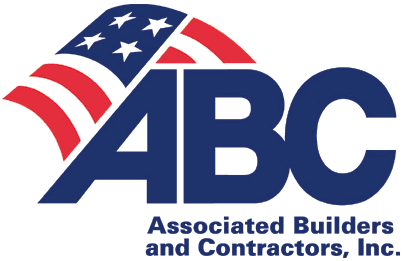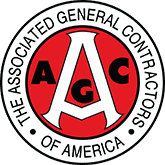 If You Have a Membership, Use It!
Members of the Associated Builders & Contractors, National Association of Home Builders, & the Associated General Contractors of America may receive a private offer of up to $500 toward the retail delivery or up to $1,000 toward the fleet delivery of most new select General Motors vehicles.
Purchase or lease an eligible new 2016, 2017, or 2018 Chevrolet passenger car or light-duty truck, van, or SUV
Take delivery by 1/2/19.
For more information on this offer, please visit nahb.org
How to Redeem This Offer
To receive this private offer, please read the following:
Obtain your NAHB proof of membership form.
Visit your General Motors dealer and mention this private offer.
Choose eligible vehicle(s) to purchase or lease and present your NAHB proof of membership form to your dealer.
Qualifying Vehicles
$250 Offer for both Fleet and Retail deliveries
Chevrolet City Express
Low Cab Forward
---
$500 Offer for both Fleet and Retail deliveries
All other eligible vehicles
---
$1,000 Offer for both Fleet and Retail deliveries
Traverse
Silverado
Express
Suburban
Tahoe
---
Customers must take delivery by 1/2/18. Members are able to combine this offer with most current small-business offers & incentives. This private offer cannot be combined with other private offers or may not be received as cash. The vehicle being purchased or leased can be in the name of the eligible association member or the name of the members' business. The retail offer is in addition to most eligible General Motors national, regional, and consumer retail incentive programs in effect at time of delivery, including Business Choice Offers. Incentives are subject to change. Vehicles sold or leased to qualified fleet customers are eligible for the National Fleet Purchase Program (FVX) plus the NAHB private offer. Fleet Account Number [FAN] required for $1,000 private offer.This private offer is not available on prior purchases. This offer expires on 12/31/2017. For complete details on this special promotion, please call (603) 263-4530 & ask to speack with one of our friendly sales associates.