Fisher Snow Plows

Contractors trust in Fisher to get the job done. Here at Quirk Chevy of Manchester, we have the perfect plow for the winter ahead. For pricing, installation & additional information, please fill out the form below or call (603) 263-4530 & ask to speak with one of our friendly Service Advisers.
Available Products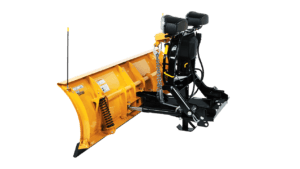 SD SERIES
7'6″ Standard Duty Plow Blade
This powder coated, 26″ tall, steel blade features a ploy cutting edge and a 75-degree attack angle. Perfect for enhanced scrapping & back dragging. Eight vertical ribs & a torsion tube ensures durability during the toughest jobs.
HD2 SERIES
8′ Heavy Duty Straight Blade
Go even bigger with our rugged, 29″ tall powder coated steel blade. Its high-carbon steel cutting edge increases wear resistance while 10 vertical ribs provide a ridged framework for the hard day ahead.
XV2
8'6″ V-Plow Blade
This is not your average snow plow. The V shaped wings start at 31″ from the center & reach to 39″ towards each end. Standard features include a high-carbon steel cutting edge, 4 vertical ribs & 8 x-bracing brackets to provide you structural integrity & unmatched torsional strength.
XV2
9'6″ V-Plow Blade
Everything you love about the XV2, just bigger!